Info
Our contacts
Azienda Agricola Del Monte
Via S.Rocco, 1 - 36023 Longare (VI)
Telephone and Fax: 0444 273558
Mobile phone: 348 7766399
e-mail: info @ aziendaagricoladelmonte.it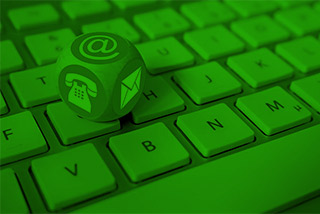 How to reach us
ROAD MAP
From the HIGHWAY, both from Vicenza Est and from Vicenza Ovest, follow the directions to LONGARE along the orbital road.
At the Longare exit take RIVIERA BERICA S.S. N. 247 towards Noventa as far as SANTA CROCE BIGOLINA,
-or-
From VICENZA drive along Riviera Berica TOWARDS Noventa Vicentina as far as SANTA CROCE BIGOLINA,
then take the road on the right to the church of Longara towards VILLABALZANA (Via San Rocco). Drive about 5 Km and at the roundabout turn left towards the farmhouse LE VESCOVANE.
Drive along the paved road past the farmhouse LE VESCOVANE for about 3 km and on the right, on the top of the hill, in front of the abandoned military base, on the left you will find a green fence with the sign: Azienda Agricola del Monte – Scuola Natura Lumignano.
Take the small paved road and past the turn you will see the farm area.
Click on the map to enlarge.